Environment
We take our commitment to the environment seriously and continue to develop new initiatives and work with different organisations to minimise our impact on the planet.
Trelise Cooper Eco Bag
Since 2008 we have designed fashionable, biodegradable jute Eco Bags to encourage people to reuse these bags and stop single use plastic bags. In this time we have sold over 1.7 million Trelise Cooper Eco Bags and are now expanding to large global markets.
Some estimates suggest purchasing a set of three reusable shopping bags, and using them every time you go shopping could eliminate the disposable of as many as 20,000 plastic bags over a lifetime.
We love using Jute for our Trelise Cooper Eco Bags because:
Jute fibre is 100% biodegradable and recyclable. It can be buried in the garden.
Jute relies on natural rainfall, rather than extensive and hugely consuming irrigation systems.
Jute grows without the use of fertilizers and pesticides.
Jute absorbs carbon dioxide and releases oxygen much faster than trees.
Jute enhances the fertility of the soil it grows in for future crops.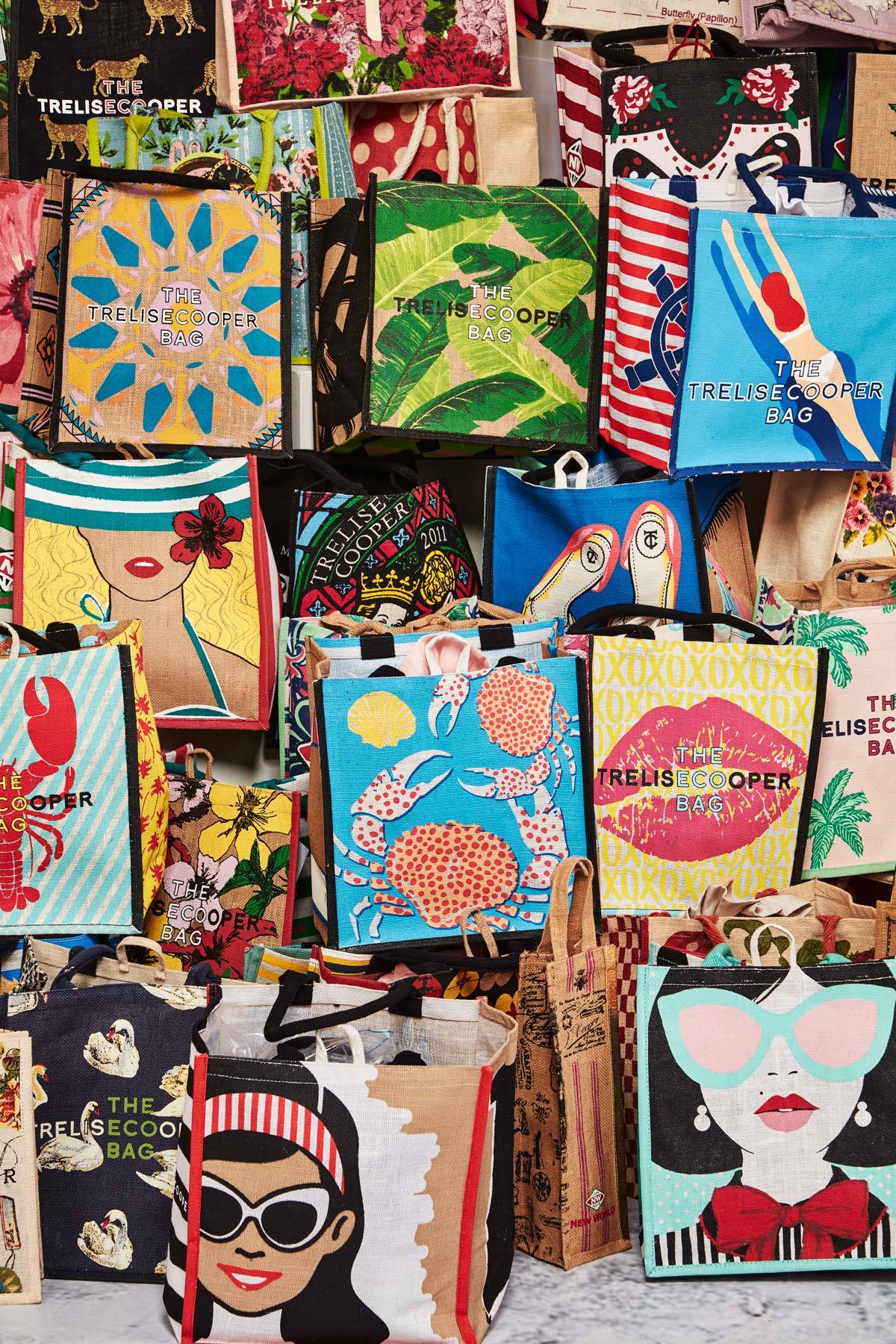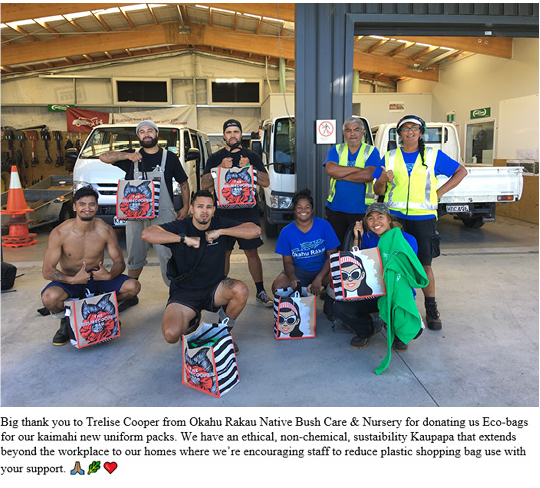 Packaging
In January 2019 we launched a new packaging initiative, reducing the use of tissue and packaging in our online boxes and flagship carry bags. It is a beautiful, printed reusable garment bag that our customers are enjoying as it is perfect for travel, storage and many other uses.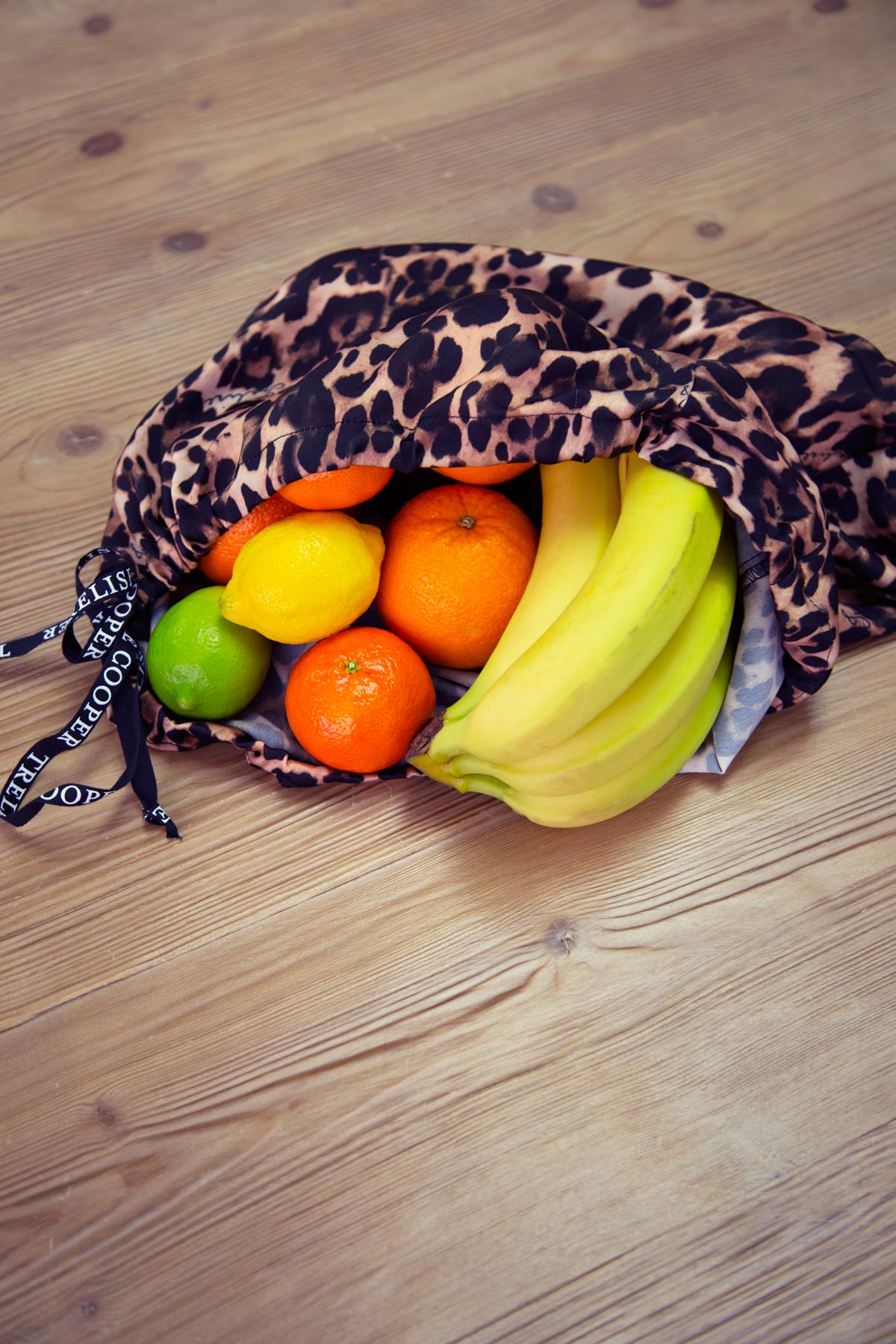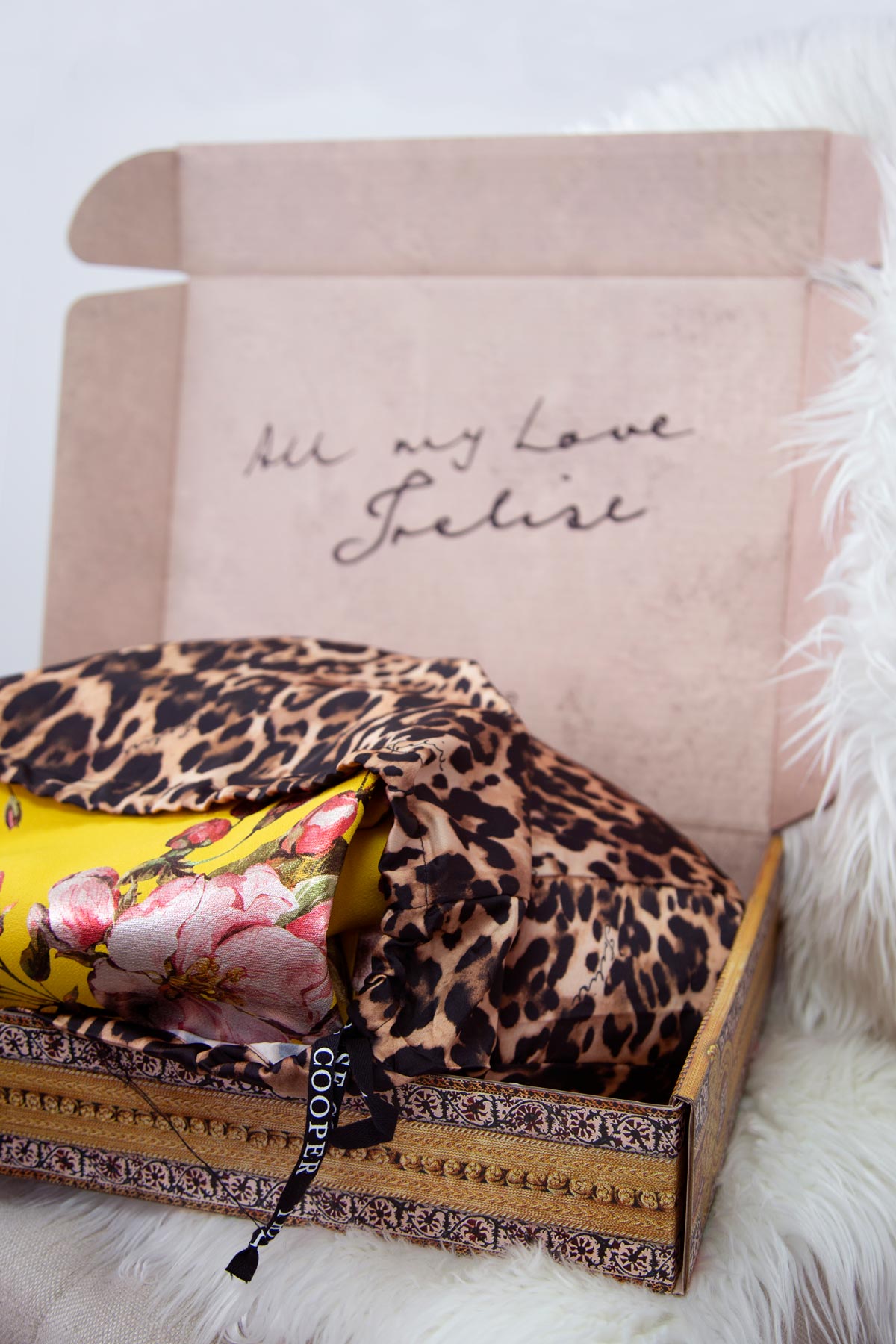 Trelise Cooper Head Office & Retail Stores
Our teams at Trelise Cooper Head Office and our Flagship stores are all committed in our day to day operations to recycle, reuse and reduce as a core value. As individuals every day we reduce waste in our workplace, recycle, use workplace wormfarms, paper straws, and do double-sided printing etc. We're always looking for new ways both big and small to do things better. At Trelise Cooper Head Office we also provide our staff with an electric bike for local transport.
No Trelise Cooper garments are destroyed or disposed of by our company, everything is sold or gifted to charity.
Trees That Count
Trees that Count is a national campaign which aims to bring together business, community and everyday kiwis to help plant 200 million native trees throughout New Zealand.
Trelise Cooper has partnered with Trees that Count to plant a Fashion Forest.
Our environmental issues are not something we can solve alone; we all need to take individual action together to mitigate the Environmental Impact of the garments we love. We have started with 500 trees to address the effect the fashion industry has on our planet and we invite, and encourage you, to join with us to build a Fashion Forest from the top of New Zealand to the bottom.